Like DIY Projects? You'll love this Thursday!
Wednesday, October 20, 2010
We are having a special event tomorrow night, it will be the first ever live streaming project building for a popular do-it-yourself website, Instructables.com!

We'll be making our Halloween projects for you, our audience! Come and watch, and even get your own supplies and DIY with us. There will be surprises and prizes to give away during the live feed.

If you want to follow along, the projects we will be making tomorrow are the following:
Glowing Goo Using Cheap, Easy-to-Get Ingredients
Halloween Lamps You Can Make!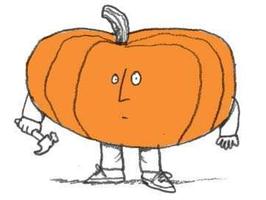 Save the date for our Live Stream: Tomorrow (Thursday the 21st) at 7:30 PM PST, check out my Ustream channel for more info and show times. I'll see you there!
http://www.ustream.tv/channel/talk-nerdy-to-me