Who I Am & What I Do
Influencer, Educator, Producer, Speaker; a woman of many talents.
---
Show Host

Show Host for Geekbuzz and OS.ALT on Rev3 (Discovery Channel) Prior G4TV and TechTV Affiliated

---

Speaker/Panelist

• GDC (Game Developer Conference)

• Zurich Game Festival

• Penny Arcade Expo

• GDC 10 Year Media

• CES 10 Year Media

• E3 8 Year Media

Content

Nixie has over a decade of experience in making complex ideas more approachable with her audience of over 300,000 subscribers and her videos focus on tech, gaming and more.

Sponsors

Worked and collaborated with multiple high end sponsors including:

• AT&T

• Dell

• Ford

• Kodak

• Logitech

Entrepreneur

---

• Founded GeekBeacon, a digital community resource and mental health awareness center.

• Founded Equiti Games, An alternative distribution for games.

• Founded Geeks Abroad, a geeky travel show.
Some Of My Stats!
Click/tap a platform to toggle visibility!
Hover/tap the llama to view numbers!
Check Out GeekBeacon !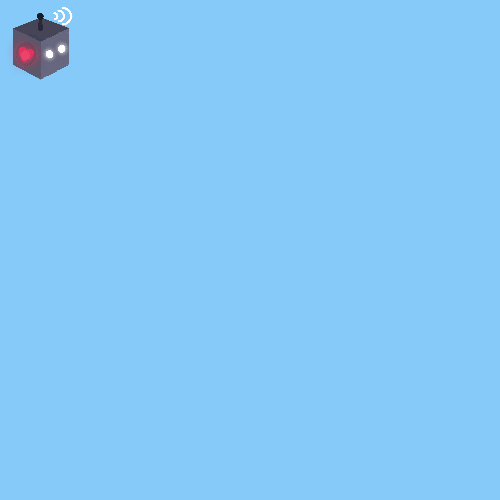 GeekBeacon got its spark through Nixie Pixel - she had been well known in the Linux and Tech world as a Youtuber and media influencer with multiple channels having a reach of well over 300,000. After 10 years in the game, Nixie decided it was high time for a fellowship of Geeks that shared her geeky values and dedication toward social good. In 2017, her vision birthed a community. Fellow creators, geeks and enthusiasts answered the call to learn and support each other. That tiny little flicker of an idea had turned into the blazing light we warmly refer to today as GeekBeacon. - our Guiding Light to All Things Geek.